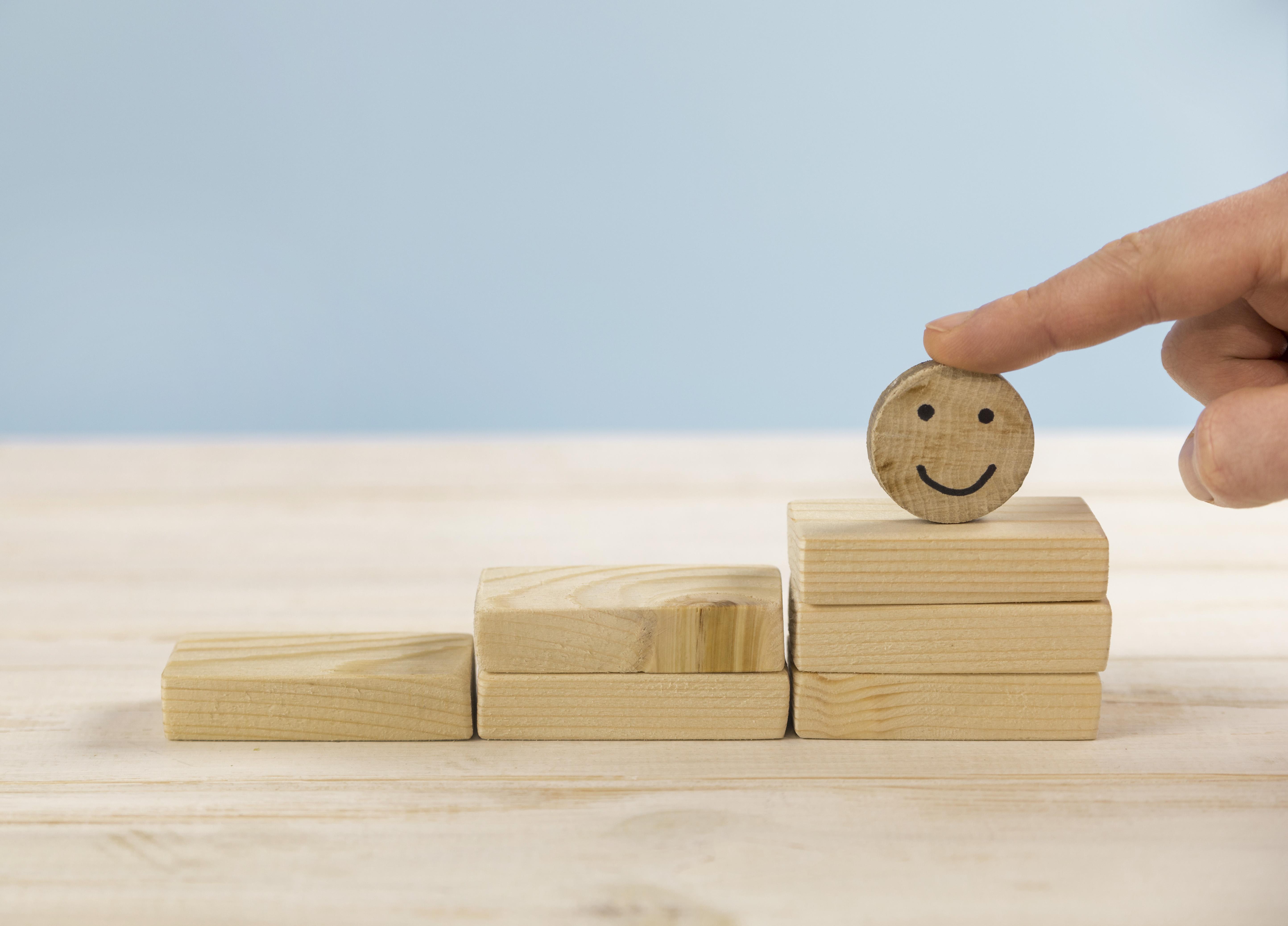 THROUGH APPLIED RESEARCH AND SCIENCE, OUR WORKSHOPS AIM TO TRANSFORM THE WAY YOU THINK, FEEL, WORK, AND LIVE
PSYCHOEDUCATION
Changing Minds | Changing Lives


Greater psychological understanding can empower us to reach our potential. Mindology works collaboratively with clients to tailor psychoeducational programs for your needs. This includes developmental programs for schools and psychological training for companies.

We deliver bespoke and creative psychoeducational programs for companies and schools. Our workshops aim to transform the way you think, feel, work, and live.

Our programs are based on research and science. We strive to help people become increasingly productive, healthy, and mentally well. We want to inspire growth and greater psychological understanding so that you will feel more empowered to reach your potential and live your full life.

We tailor to your needs and equip people with practical tools based on tried and tested psychological knowledge.

We draw our understanding from organizational psychology, neuroscience, mindfulness, and various branches of psychology to create programs for your needs.

We believe psychoeducational knowledge can benefit both your work and life.