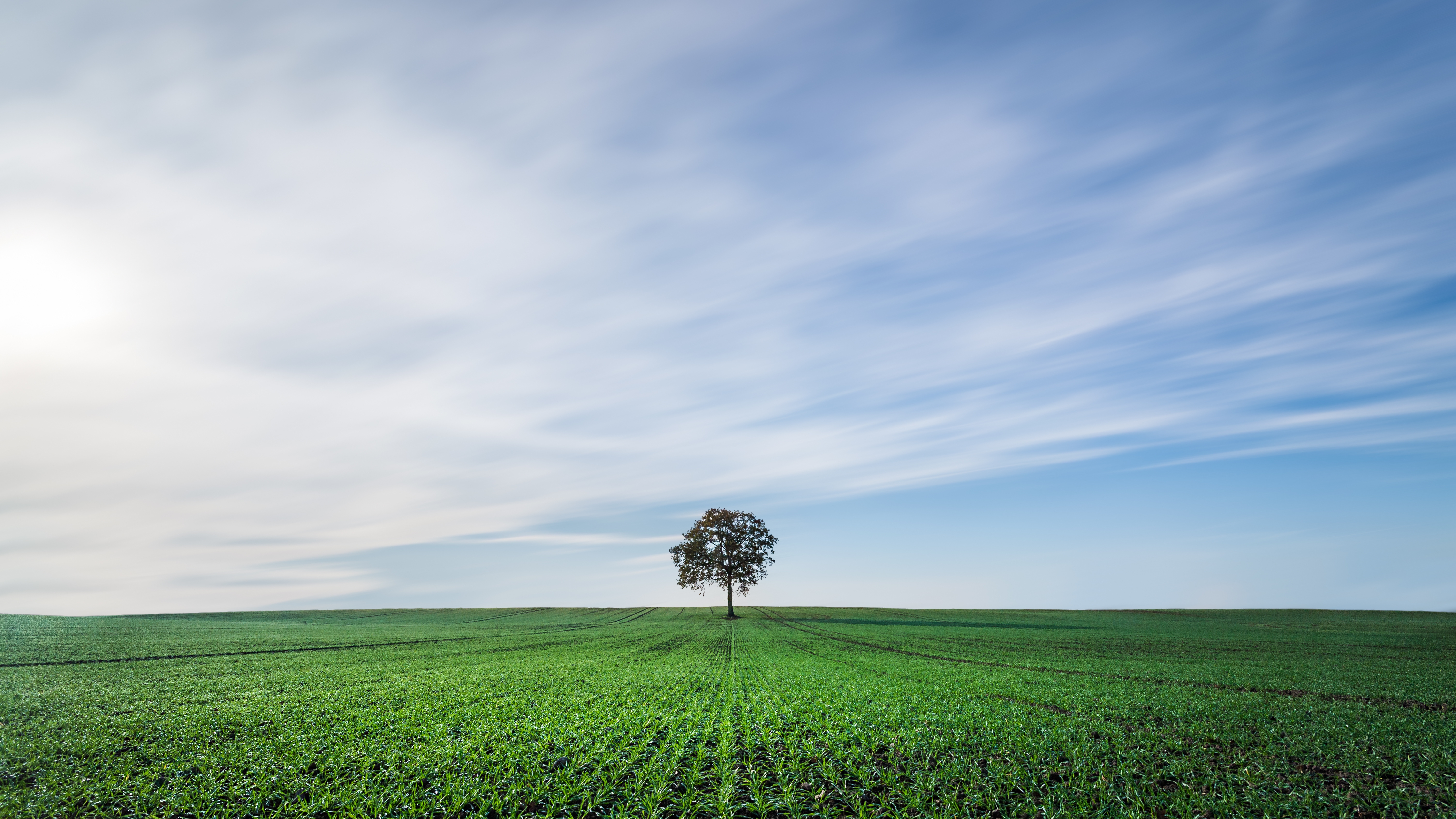 COUNSELLING FOR EVERYDAY PEOPLE
Mindology
Taking care of your mental wellbeing is one the most empowering things you can do in life. That's why your team at Mindology is dedicated to making your counselling experience insightful, enriching, and nurturing. 

Life can be complex and difficult. As such, we are here to walk with you so that we may grow forward together. We have an unwavering commitment to support you toward a fulfilling life.

Counselling is a process of growth. Through greater understanding of our minds, we deepen our capacity to live the life we want. As our name suggests, Mindology is your space to understand what's on your heart and mind. 
YOUR TEAM