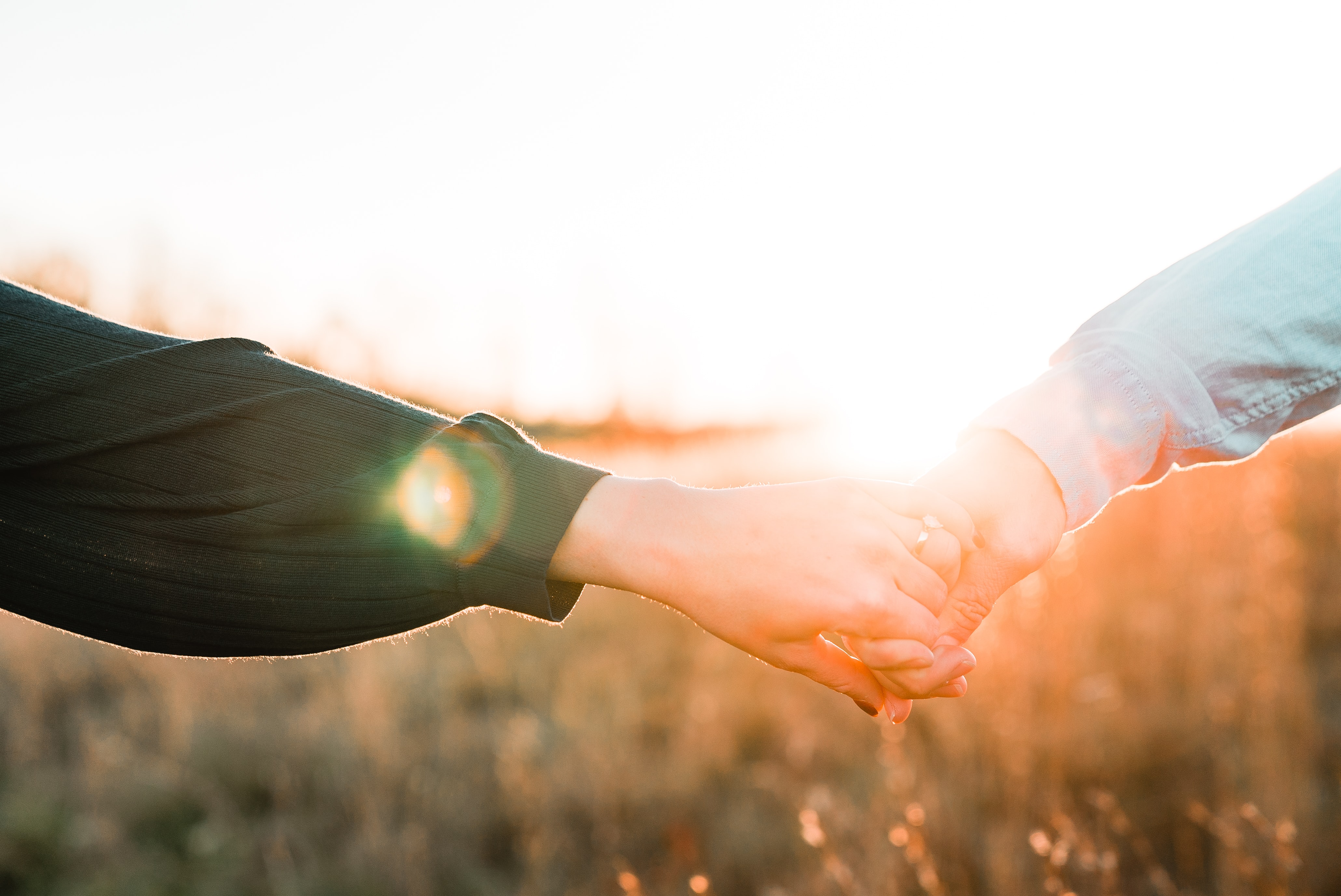 Relationships
Good relationships are vital to our wellbeing. It is essential for a fulfilling life. We all have an innate need to feel connected and loved. Although relationships are fulfilling and exciting, they are also extremely complex.
People — whether it's your friends, family, loved ones, or acquaintances are the ones who make us most happy, or they can hurt us the most. 
At some point in time, our relationships will go through seasons of conflict, mistrust, loneliness, breakdown in communication, or anger. Ruptures in relationships can hurt us in ways that leave us feeling debilitated and lost. Failure to resolve relationship ruptures can lead us to feelings of isolation, resentment, and loss of intimacy. 
Relationship difficulties are not limited to people in romantic relationships. We also support individuals who are single and unhappy; have conflicts with family members; feel bullied and abused; married but dissatisfied. 
Relationship counselling is a good place to start your journey of healing. Counselling is a space that facilitates open and honest communication. During counselling, you may express your needs and desires; uncover unhealthy relationship dynamics; learn strategies to cope with differences; develop techniques to meet your needs; change patterns of conflict, and prepare yourself to build fulfilling relationships. 
Counselling can empower you to navigate through the complexities of your relationships. This may involve working through relational wounds, repairing dysfunctional relationships, or developing more intimacy with people you love.
You may attend relationship counselling individually or as a couple.  
Common problems that bring people to relationship counselling include: 
Recurring arguments about the same issues 
Unfulfilled relationship needs (friendships, family, romantic relationships)
Lack of trust or jealousy 
Dating anxiety 
Infidelity 
Unfulfilled emotional needs
Break-ups or divorce 
Bullying
Sexual issues 
Past hurts
Intercultural marriages  
Conflict about parenting 
Parent-child relationships 
Issues related to in-laws 
Family planning