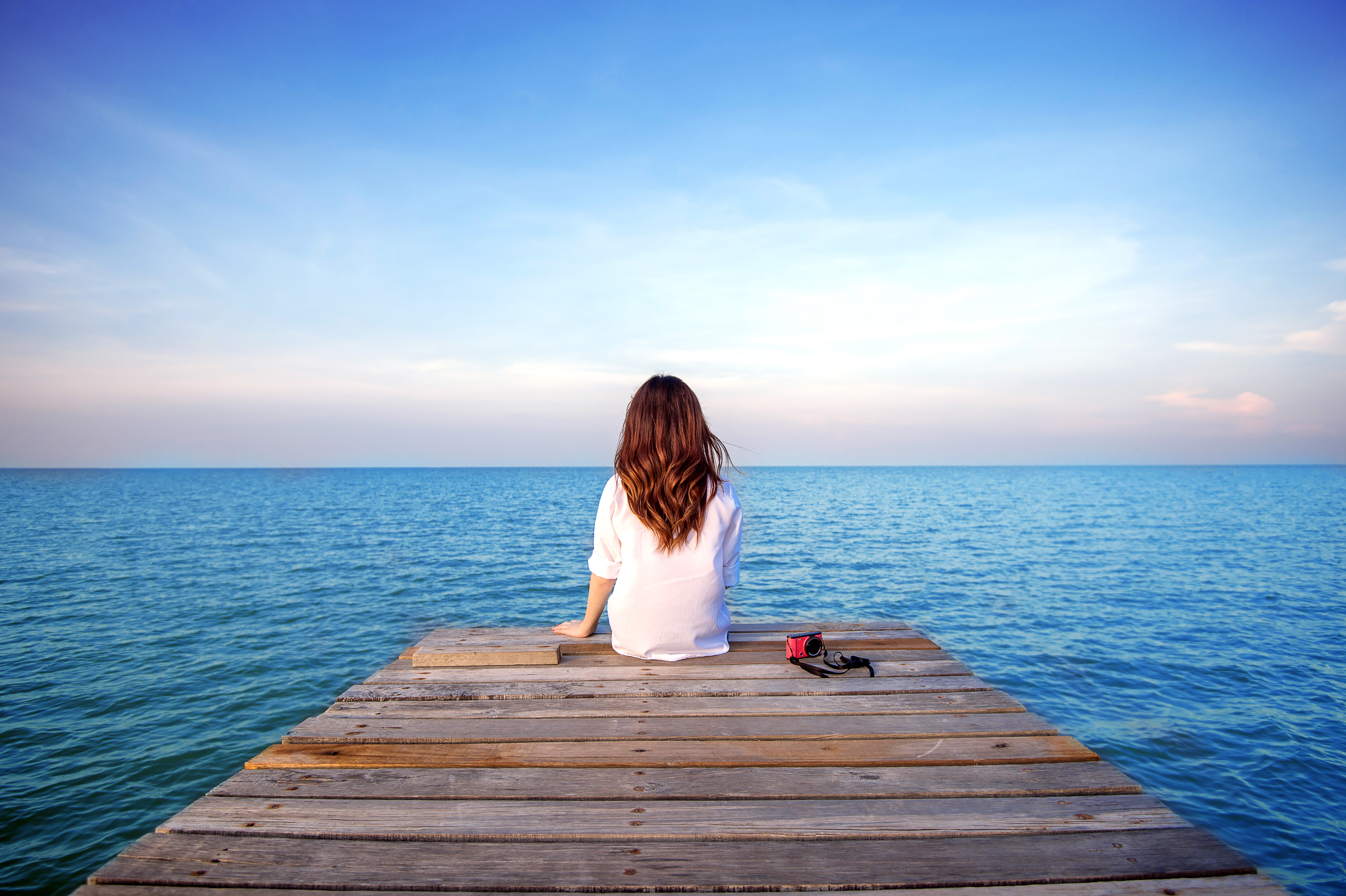 Emotional Issues
Life can be hard
We all struggle at times — often painfully so. Therefore seeking help is both a wise and courageous step forward. Learning to regulate and process the strong emotions that accompany difficult life situations can ease your burden and improve your wellbeing.
We can all make shifts in our thinking and ways of engaging with the world that can reduce our suffering and invite a more positive experience in our lives.
Life can be challenging at times. We do not always have a clear path to take or how to navigate through unfamiliar territory. Counselling is a nurturing space to enable us to explore possibilities in a safe space.
It is not necessary to wait for a serious diagnosis before seeking help. If you feel that your emotional wellbeing is compromised due to any reason, you can reach out to us now.
We work with people who are going through the following concerns:
| | | |
| --- | --- | --- |
| Addiction | Eating disorders | Panic attack |
| Adolescent concerns | Family | PTSD |
| Anxiety | Gender and sexuality | Relationships |
| Autism | Grief | Stress |
| Cultural adjustment | Life transition | Trauma |
| Depression | Marriage | |